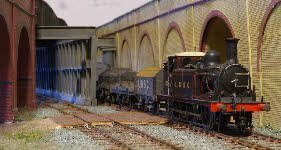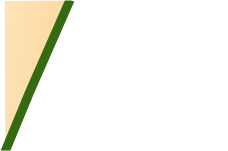 A selection of recent (2016) photos: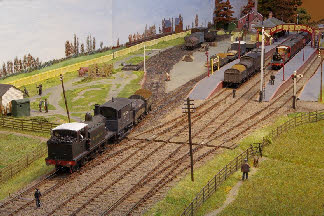 Left - E4 'Midhurst' in Stroudley goods green livery shunts the early morning goods.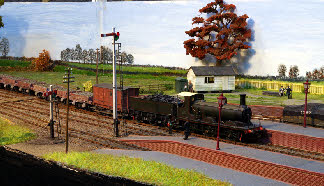 Right - C2 number 522 sets the ballast train back into the down layby, to allow a passenger train to pass.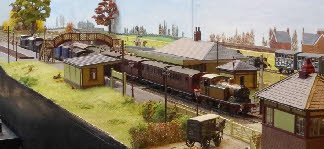 Left - The down train to Lewes leaves Plumpton Green, whilst the local carrier waits for the gates to open.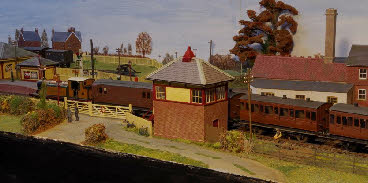 Right - The race train from Lewes sets back into the up layby, having disembarked its passengers.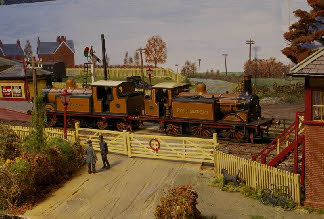 Left - D1 'Rottingdean' and D3 'Victoria' running light engine to Lewes, leaving the race-special coaches at Plumpton Green.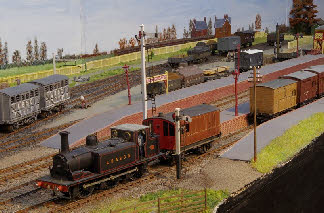 Right - An E1 in Marsh's lined black livery sets back onto the horseboxes in the up bay, prior to returning them to Lewes.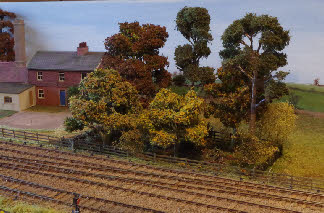 Left - The small copse just east of the station known locally as 'Percy's Patch'.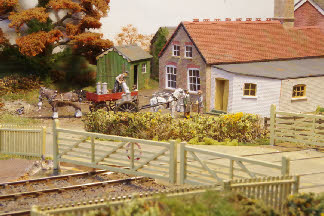 Right - The creamery with churns being unloaded, and an earnest discussion about tomorrow's delivery.