A few photographs taken at the Bluebell MRS, June 2017, showing the refurbished layout: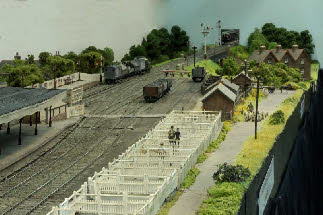 The view south to the River Arun.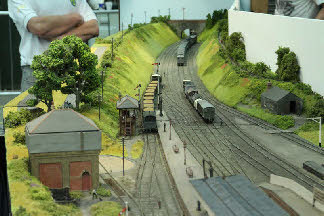 The view north to the Church Place over bridge.

The cattle market (now a car park).

The station building.

Looking north, with the crane and tender in the down layby.

A cattle train about to depart for Chichester via Midhurst.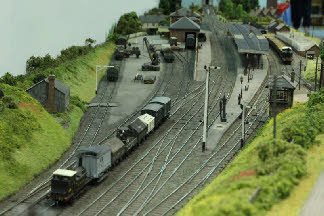 Shunting the down yard.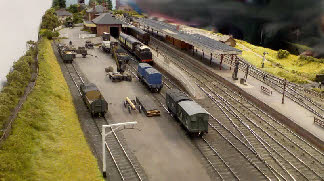 Another view of the down yard.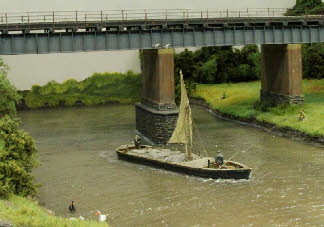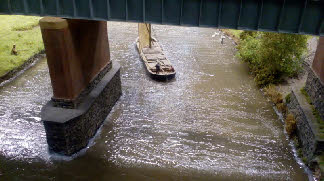 Two views of the River Arun and the barge.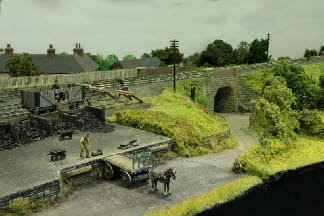 The coal staithes.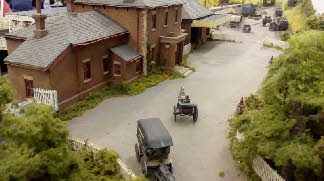 The entrance to the station building.